It is the philosophy of this preschool that early childhood should be a time of fun, warmth, security, exploration and discovery.  Preschool children are creative and receptive; this program strives to nurture and encourage these qualities in its students.
Our preschool's purpose is to provide an atmosphere that encourages the social, emotional, physical and intellectual growth and development of each child as a whole.
Classes run from 9:30am till 12:00pm Monday through Friday.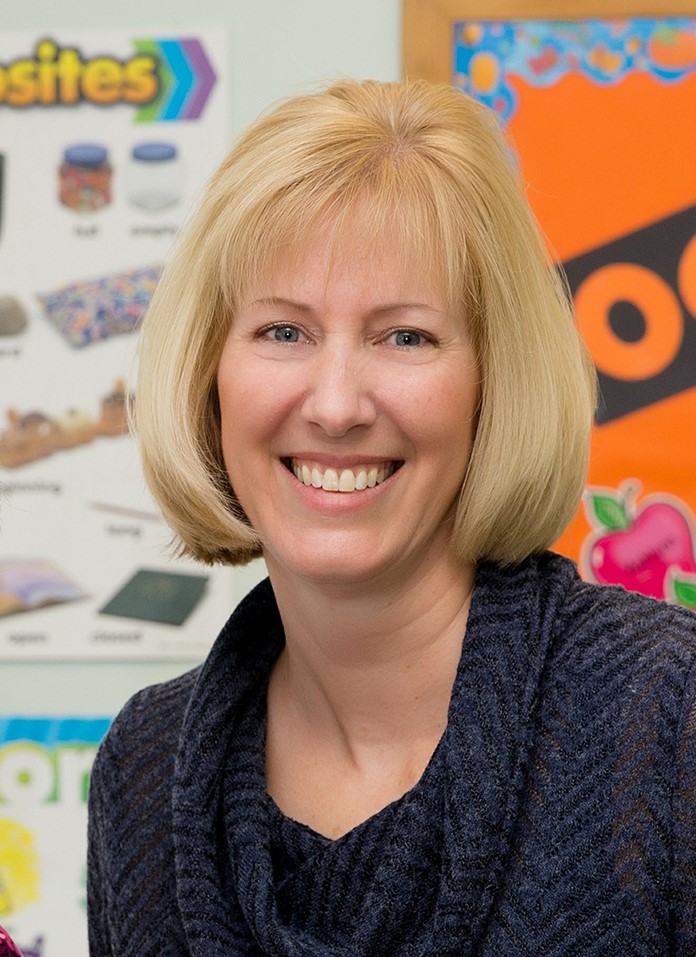 Director: Jen Stoner